HAF Works-in-Progress 2020 Features PH Coming-of-age Documentary 'Last Days at Sea'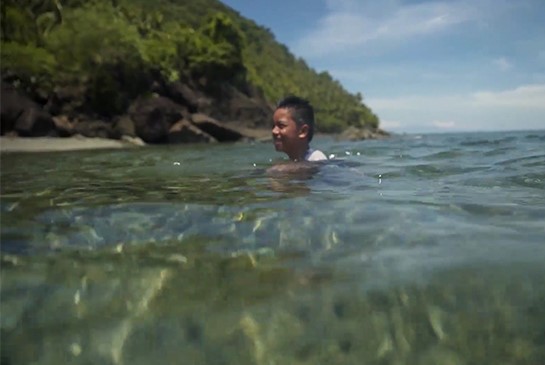 MANILA, PHILIPPINES, SEPTEMBER 1, 2020 — A story about a boy who is set to leave his home in an isolated fishing village to study in a high school in the city is the subject of "Last Days at Sea" by Venice Atienza.
"Last Days at Sea," produced by Atienza together with Fan Wu of Taiwan under their company, Svemirko Film Productions, is among the 12 documentary projects in the Works-in-Progress (WIP) platform of the 18th Hong Kong-Asia Film Financing Forum (HAF).
Atienza and Wu talked about their creative documentary during the Open Pitch session on August 26. They revealed that it is a personal story of Atienza about her encounter with Reyboy, whom she met five years ago when she produced a video about how his community survives destructive storms.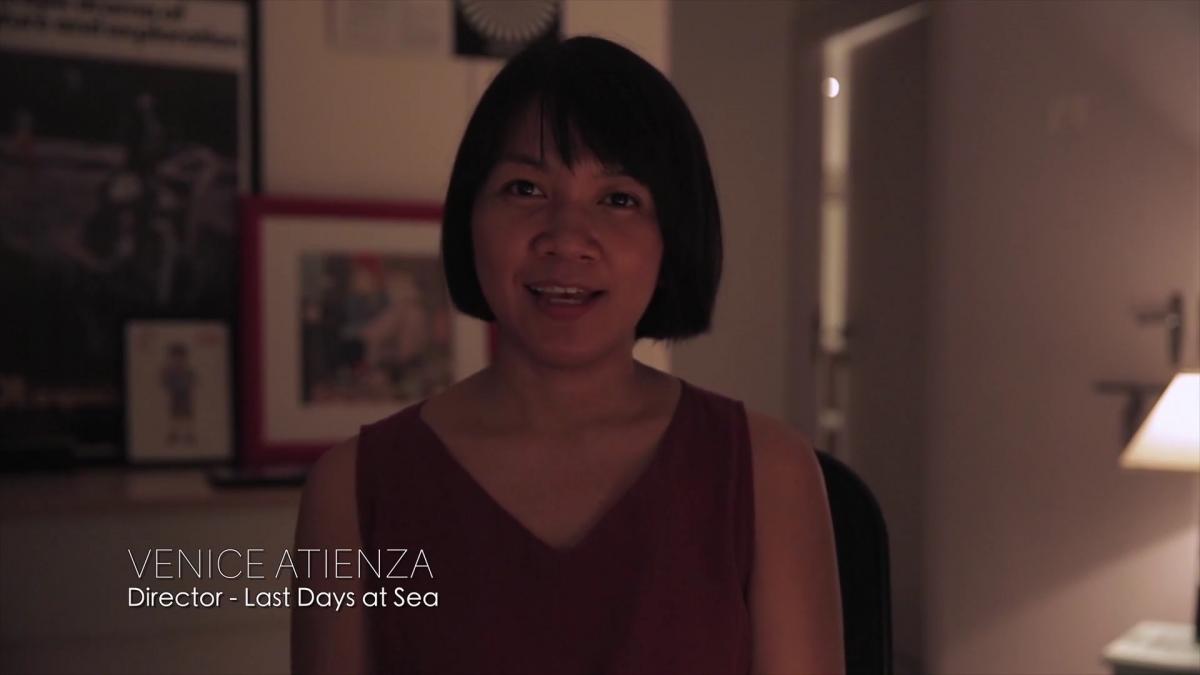 "In the film, we tried to make visible what it is that I learned from being with Reyboy. To see the beauty in the unnoticeable moments of growing up and to find the courage to say farewell to childhood — a time in our lives that passes quickly and never returns," stated Atienza.
The director narrates some of the scenes, while other moments show interactions with Reyboy as well as his life in the fishing village. "In these moments, we dream," declared Atienza. "The intertwining between dreams and reality allows us to know what it feels like to be in between childhood and adulthood."
Wu pointed out that the documentary project also shows the social injustice and climate inequality in the life of Reyboy, his family, and village mates. "Venice tries to freeze the time to amplify Reyboy's last moments of childhood. Her efforts are accompanied by the pain of time passing and the revelation of how the geography and the pressures of poverty inevitably shape the emotional world of Reyboy," said Wu.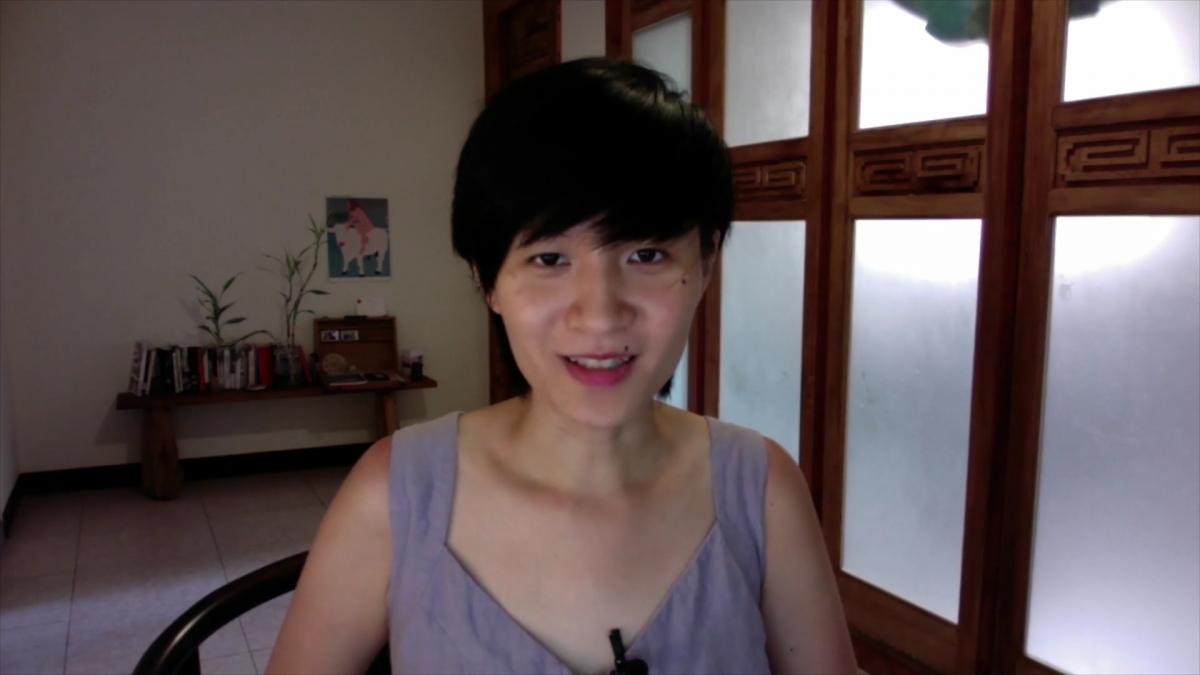 Atienza went on to say that as she spent time with Reyboy, she was able to experience the beautiful life that he was leaving behind. She then began to fear that the city's indifference could make Reyboy lose his affection for the world. But  she realized that "Reyboy's openheartedness does not come from only knowing beauty but by living through difficulties as well."
Already on its final stage of production, "Last Days at Sea" is urgently seeking grants to support the post-production process. Atienza and Wu are also looking for festival screenings, sales agents, and broadcasters. The documentary project has received support from the International Documentary Film Festival Amsterdam (IDFA) Bertha Fund Classic 2019.
Other Philippine projects featured in the HAF that are hoping to bag international funding and partnerships are "The Double" by Adolfo Alix, Jr., "Some Nights I Feel Like Walking" by Petersen Vargas, and "Zsa Zsa Zaturnnah Vs. The Amazonistas of Planet X" by Avid Liongoren.
"The Double" is a WIP fiction project while "Some Nights I Feel Like Walking" and "Zsa Zsa Zaturnnah Vs. The Amazonistas of Planet X" are HAF fiction projects. The HAF was held online from August 26 to 28.
The cover photo is a still image from "Last Days at Sea."
Source: http://fdcp.ph/media/haf-works-progress-2020-features-ph-coming-age-documentary-last-days-sea