PH suspense drama 'The Double' seeks international partnerships in HAF Works-in-Progress Open Pitch 2020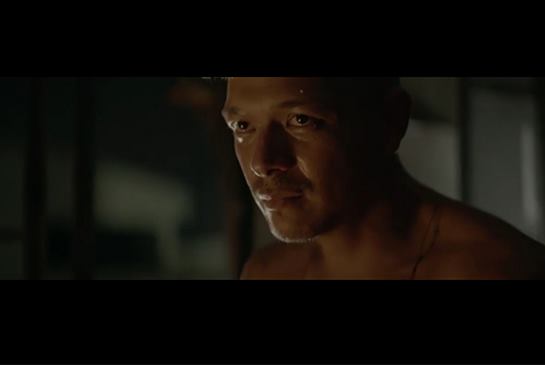 MANILA, PHILIPPINES, AUGUST 28, 2020 — Among the numerous Philippine productions that have been put on hold because of the coronavirus disease 2019 (COVID-19) pandemic is "The Double" directed and produced by Adolf Alix, Jr.
As "The Double" team awaits for improvements in the COVID-19 situation before resuming production, Alix took part in the Works-in-Progress (WIP) platform of the 18th Hong Kong-Asia Film Financing Forum (HAF).
The HAF, which is held online this year from August 26 to 28, aims to help filmmakers get post-production funds, sales agents, and film festival support. Alix said during the Open Pitch session on August 26 that he hopes to get interested partners, sales agents, and possible distribution for the project.
"The Double" is about a hitman named Eliseo, portrayed by award-winning film and television actor Jericho Rosales, who inexplicably wakes up next to a dead body and cannot remember anything aside from his name.
As he probes his uncanny predicament, he meets mysterious people, including his double. Adding to the complexity of the story is that Eliseo seems to be "trapped in a twilight zone between life and death, heaven and hell."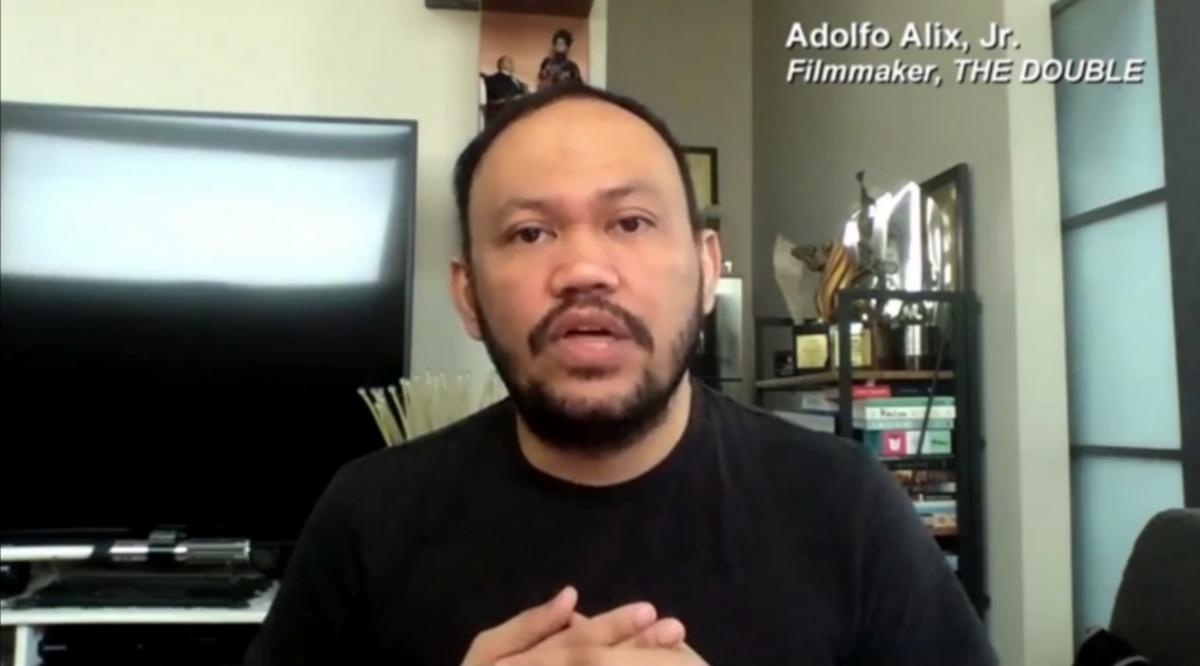 Alix and Rosales are also producers of "The Double," which is under Alix's Noble Wolf ABAJ Film Productions and Rosales' Inventory Films. Creative producer and model Kim Jones, who is the wife of Rosales, is the project's third producer.
Drawing inspiration from Dante Alighieri's narrative poem "Divine Comedy," Alix wishes to explore the cycle of purgation and judgment that Eliseo goes through. "The double maybe is an alternate self," Alix said during the Open Pitch session.  "Or is it a flashback of his real life that is unfolding through him so that he will get his answers, finally?"
He continued, "Maybe he's doomed or maybe he's dead and he's just reliving memories from his life. But the film would eventually talk about this cycle and the importance of accepting one's fate in the process of one's life. Or, is there really an afterlife?"
"The Double" is among the 10 fiction projects included in the WIP. Another Philippine project in the HAF's WIP platform is "Last Days at Sea" by Venice Atienza, which is one of the 12 featured documentary projects.
Meanwhile, two Philippine fiction projects are part of the HAF. These are "Zsa Zsa Zaturnnah Vs. The Amazonistas of Planet X" by Avid Liongoren and "Some Nights I Feel Like Walking" by Petersen Vargas.
The cover photo is a still image from "The Double."
Source: http://fdcp.ph/media/ph-suspense-drama-double-seeks-international-partnerships-haf-works-progress-open-pitch-2020