RTVM Turns Over 18,000 Video Materials to FDCP's Philippine Film Archive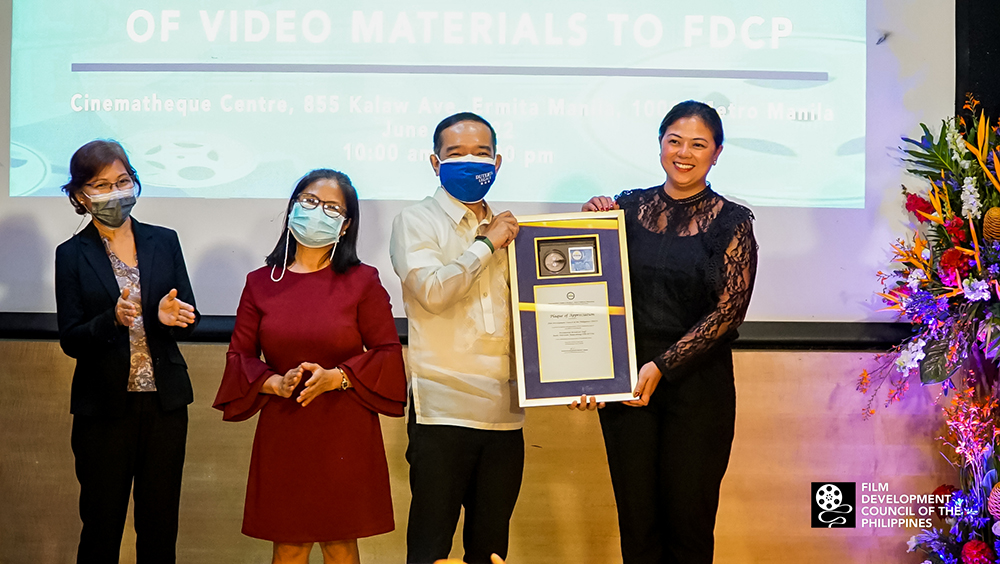 MANILA, PHILIPPINES, JUNE 4, 2021 — A total of 18,222 audiovisual materials from the Presidential Broadcast Staff – Radio Television Malacañang or RTVM were formally handed over to the Philippine Film Archive (PFA) of the Film Development Council of the Philippines (FDCP) in a ceremony held last Thursday, June 2 at the Cinematheque Centre Manila. The event was attended by the FDCP staff and RTVM management committee, and Research and Archive employees.
In line with its mandate to preserve and protect the country's historical and cultural heritage, the FDCP has signed a memorandum of agreement with the RTVM to formally accommodate the preservation, restoration, and maintenance of the latter's video collection of President Fidel V. Ramos to Benigno S. Aquino III from 1992 to 2016. The partnership between FDCP and RTVM commenced in January 2019 but was interrupted by the COVID-19 pandemic and resumed the inventory last October 2021 until May 2022.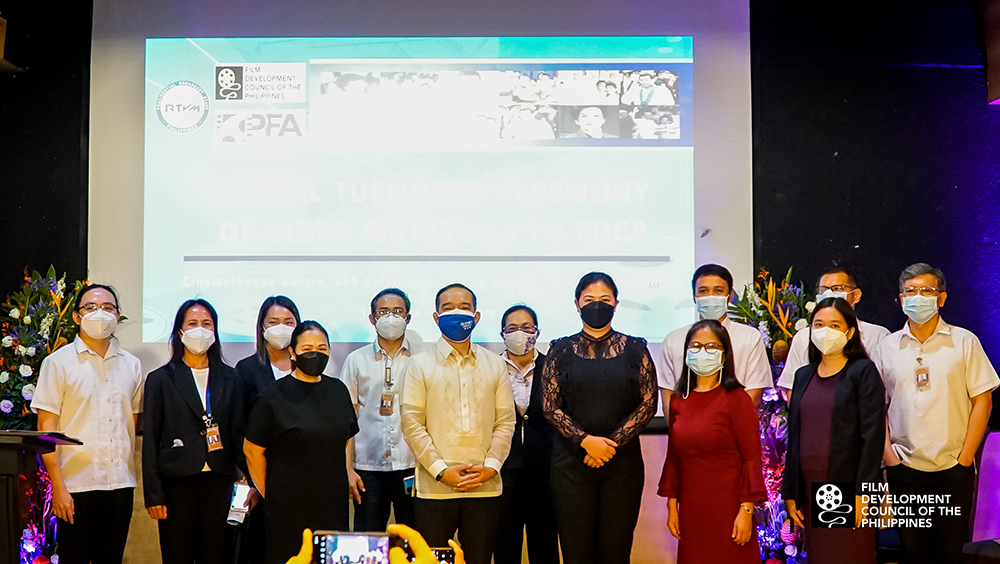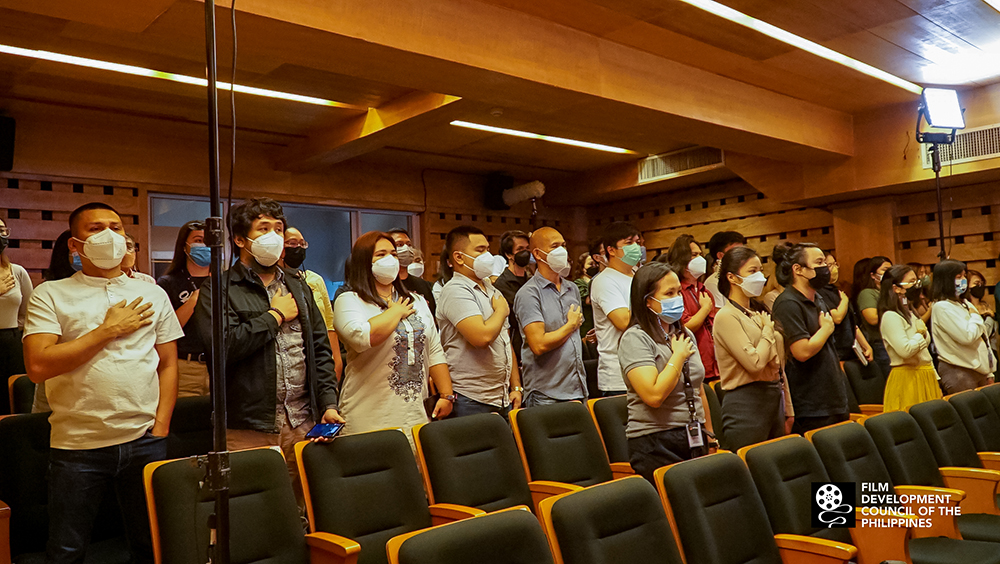 RTVM Research and Archives Division Head Dulce Amor Quintana shares her excitement for the new home of the collections during her opening remarks: "The cataloging, inventory, and archiving of these tapes took us three years to finish due to the COVID-19 pandemic. And today, we are elated to celebrate with you the formal turnover of these historic assets, a perpetual asset of RTVM and the entire country as well."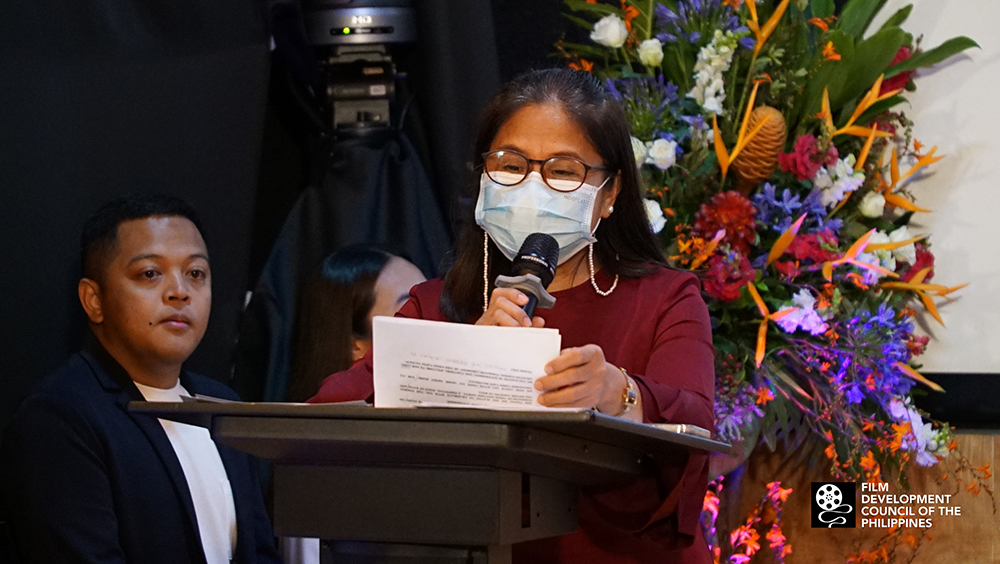 "Today's event highlights the partnership of FDCP and RTVM back in January 2019. The MOA acknowledges the need to provide proper storage, preservation services to RTVM's audiovisual collection from 1992 to 2016," said Assistant Secretary Dennis Wilfred Pabalan, Acting Executive Director of RTVM.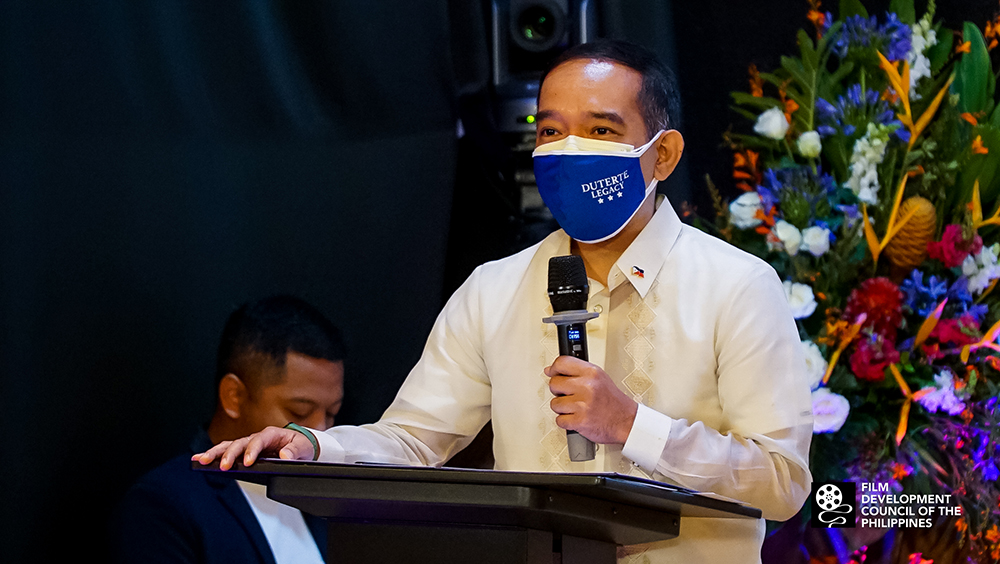 "Napakahalaga in the future, 'pag tayo ay mga lolo't lola na, yung mga apo natin, mapapakita natin sa kanila 'yung mga videos na pinagtrabahuhan natin for the presidents," he added. 
FDCP Chairperson and CEO Liza Diño shared the significance of this partnership and the materials, "This is RTVM's gift to us all and one that is so important because of what we can learn from it as regular citizens about how a government works. These videos have explanations and clarifications that will foster a better understanding of how decisions for our nation are arrived at, watching these recorded events in our archives will be like eavesdropping on the nation's most meaningful moments, enlightening us with the conversations and resolutions that sealed our faith as a country, and today we seal the deal to take excellent care of what has been handed down to us in honor of the leadership, integrity, and inspiration in these audiovisual records."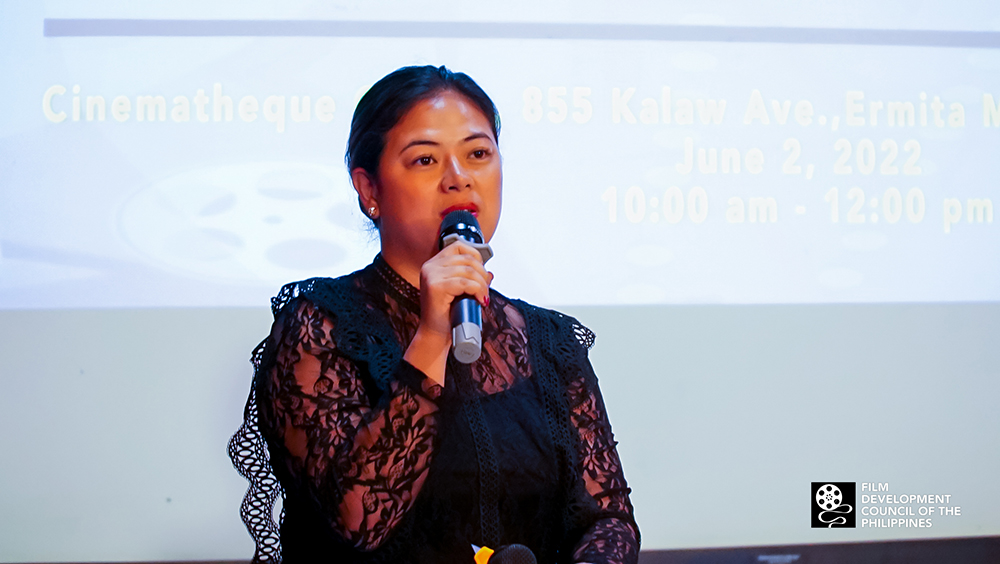 The PBS-RTVM was created through Executive Order No. 297 by President Corazon Aquino on July 25, 1987. Since then, it has been involved in numerous broadcast operations with the sole responsibility of documenting the incumbent President's activities for news dissemination and archiving purposes. RTVM also serves as video repository of all the Philippine presidents' events since 1987.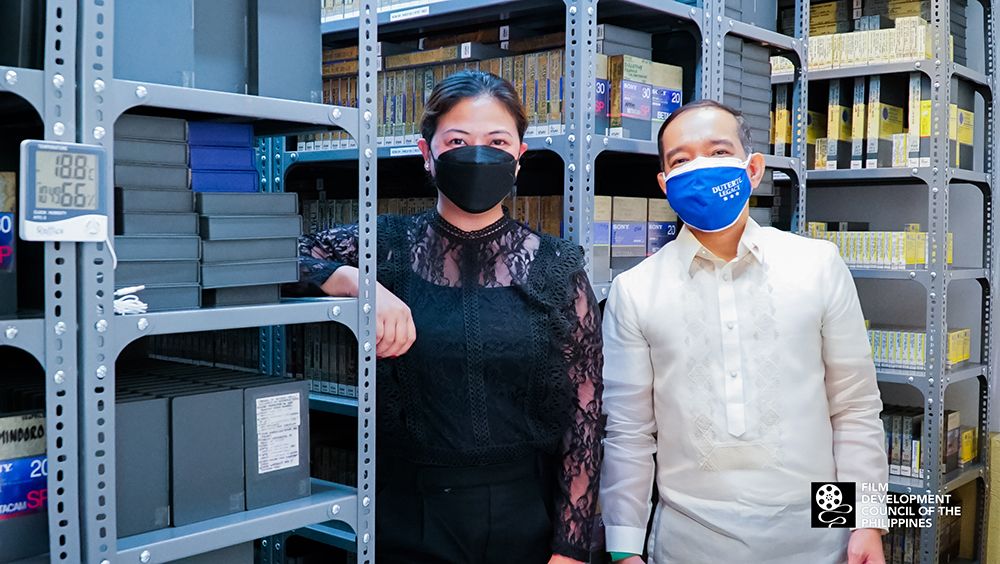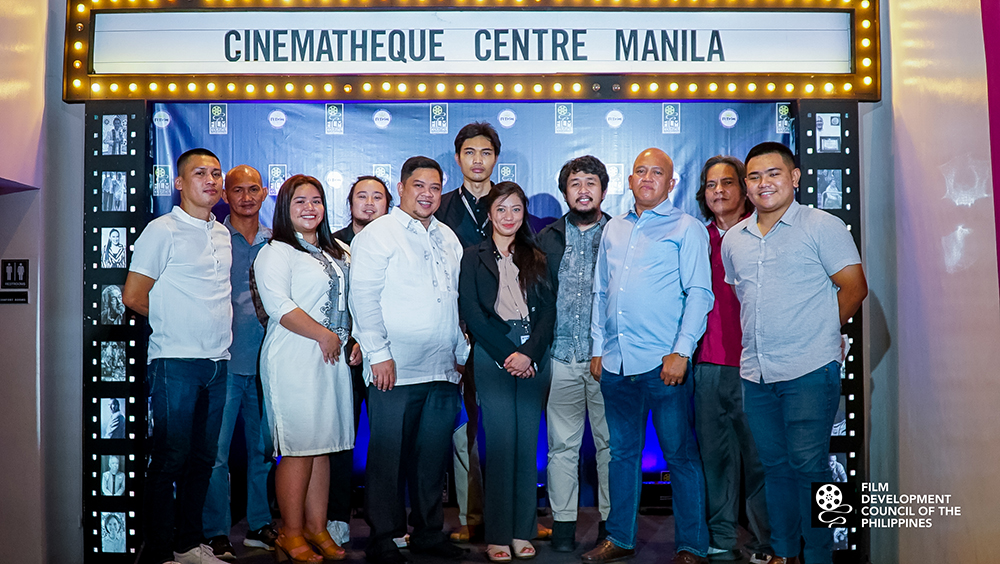 To date, RTVM has turned over the audiovisual tapes to the foundations of former Presidents namely, the Ninoy and Cory Aquino Foundation, Ramos Peace and Development Foundation, and President Estrada's MARE (Masa Ang Riwasa ni Erap) Foundation.