FDCP Celebrates FPJ's 83rd Birthday with Free Film Screenings at Cinematheque Centres Nationwide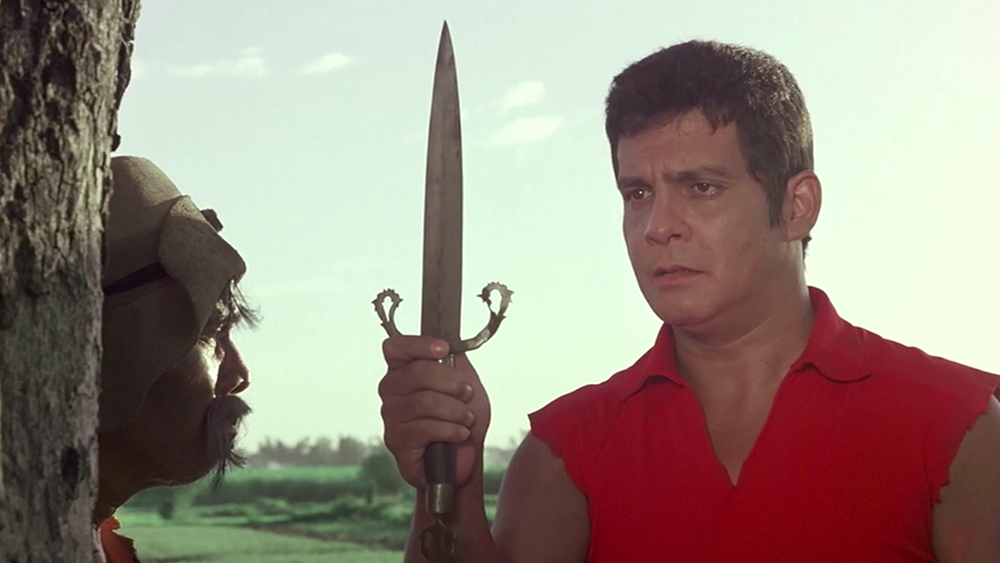 MANILA, PHILIPPINES, AUGUST 30, 2022 — In celebration of the 83rd birthday of "The King of Philippine Movies" and National Artist for Film Fernando Poe Jr. (FPJ), and the month-long festivities for the Philippine Film Industry Month (PFIM) in September, the Philippine Film Archive (PFA) of the Film Development Council of the Philippines (FDCP), in partnership with FPJ Productions, Inc., will hold free screenings of FPJ's films from August 31 to September 3 as part of "Archive Focus" in all Cinematheques Centres nationwide (Manila, Iloilo, Negros, Davao, and Nabunturan). 
Archive Focus is an event project that aims to promote the nation's historical and cultural audiovisual heritage by showcasing their archived audiovisual materials to commemorate the invaluable contributions of filmmaker-artists to the Philippine Cinema. 
The opening salvo for this year's FPIM will be the "Archive Focus: Celebrating FPJ's 83rd Birth Anniversary" featuring four of FPJ's notable films, some of which he directed and starred in: Ang Padrino, Ang Panday, Pagbabalik ng Lawin, and Asedillo by Celso Ad. Castillo. 
FAMAS Best Picture, Best Director, and Best Screenplay Ang Padrino (1984), directed by and starring FPJ, revolves around Emong Sanchez, the town mediator who has a talent for settling disputes and defending people within his neighborhood, earning him the title "Padrino," the kind godfather. FPJ's Ang Panday is about the village panday or blacksmith, Flavio, who forges a magical sword to fight the evil in his town. The film won Best Music at the Metro Manila Film Festival in 1980. 
FPJ plays Guillen in his film, Pagbabalik ng Lawin, the protagonist who returns to his birthplace to seek justice and redemption for his family. Bagging the Best Actor award for the titular role in the FAMAS Awards in 1971, FPJ in Asedillo plays Teodoro Asedillo, a teacher turned revolutionary leader, who fought for the rights of the working class during the American occupation. 
"Da King" or the King of Philippine movies FPJ had a long and fruitful career as an actor starring in almost 300 films spanning five decades. He used the pseudonyms D'Lanor and Ronwaldo Reyes for directing. In total, he received five FAMAS Awards for Best Actor and two Best Director awards for his films Ang Padrino and Kahit Butas ng Karayom, Papasukin Ko (1995).
FPJ made his acting debut at fourteen years old for the movie Anak Ni Palaris, a sequel to the Palaris films top-billed by his late father, and had his big break in the film Lo' Waist Gang (1956). Later on he established FPJ Productions in 1961 and eventually became one of the highest paid actors in the Philippines in the 1980s.
For more information and updates, visit PFA's website at https://philippinefilmarchive.fdcp.ph and official page on Facebook. 
See the schedule of screenings below: